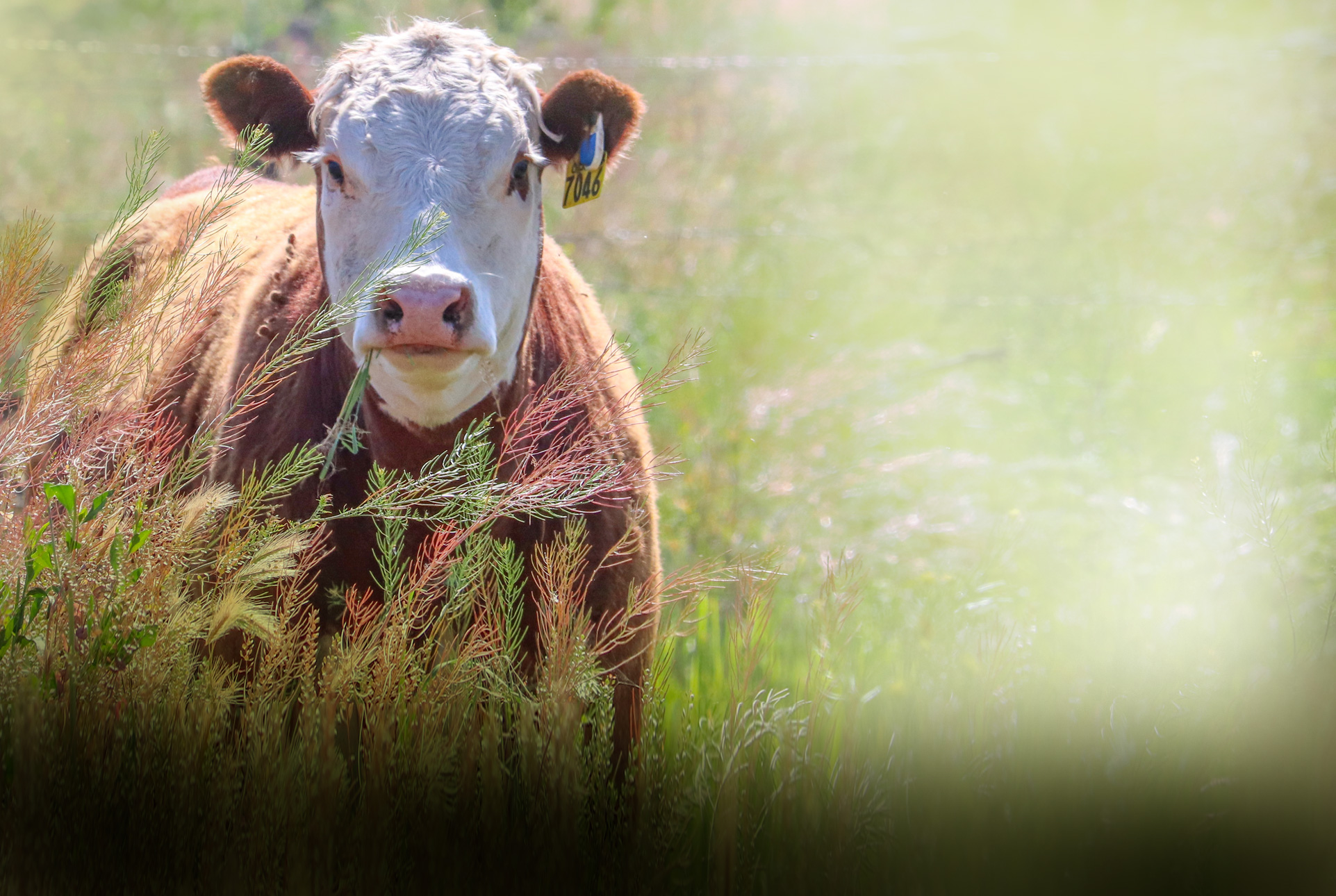 The Science of Healthier Animals
At MSD Animal Health we've begun a new chapter. It's a chapter being written to meet the demands of a world changing in more ways than we could have imagined.
Making Animals Healthier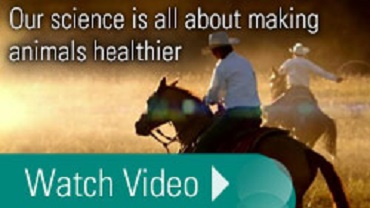 A Trusted Source For Comprehensive Animal Health Solutions
MSD Animal Health is dedicated to preserving and improving the health, well-being and performance of animals through science. We offer veterinarians, farmers, pet owners and governments the widest range of veterinary pharmaceuticals, parasiticides, vaccines and health management solutions. MSD Animal Health, is the global animal health business unit of MSD.
Intervet Israel Ltd is an affiliate of the MSD Animal Health group of companies.